Village Events & Activities
Strong Neighborhoods Make Safer Communities
The NGVA is dedicated to making our Village a fun and beautiful place to be.
The events and activities on this page are for our association member families and their guests. Not a member? Not a problem, you can join right now here or at any of our events.
Come join in the fun as we celebrate
Northgreen Pride!
Upcoming Village & Local Events, Activities, & NGVA Meetings
Date: Friday, October 15, 2021
Time: 6:00 - 8:00 PM
Location: Rocky Mount Train Station - Grass Area
101 Coastline St, Rocky Mount, NC 27804
The Rocky Mount Police Department will host National Night Out against Crime on the Helen P. Gay Train Station lawn. There will be music, food, games, and much more. National Night Out is an annual community-building campaign that promotes police-community partnership and neighborhood camaraderie to make our neighborhoods safer, more caring places to live.
​
National Night Out enhances the relationship between neighbors and law enforcement while brining back a true sense of community. Furthermore, it provides an excellent opportunity to bring police and neighbors together under positive circumstances.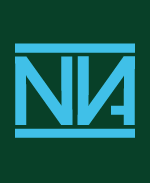 Date: Saturday, September 18, 2021
Time: 8.30 am
Location: Northgreen Clubhouse - parking lot
We will be cleaning up Jeffries Road, our adopted street.

Gather at Northgreen parking lot.
Gloves and vests provided.
Please make every effort to attend.
​
With enough community-minded participants, we can cover additional streets in Northgreen. If you cannot come out to help, please clean up your own street. Working together, we can keep Northgreen attractive and a place we can be proud to call home.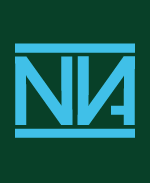 RSVP to
Bob Hudkins
Cleanup Chairperson
Date: TBD
Time: TBD
Location: TBD
In this difficult time, we want you to know that we are here for you.
However, in an effort to keep our village safe, at this time we have suspended all large gatherings until further notice.
We will keep you updated when more news comes in.
RSVP by ...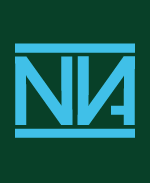 RSVP to
Doloras O'Keeffe
Activities Chairperson
Want to join in the fun? Become a Northgreen Village Association member today!
Please fill out this contact form and we will e-mail a membership application to you.
The membership fee is $20 per year.
Please note that occasionally our reply goes to spam or junk mail
​