Village Events & Activities
A Community Managed By Neighbors For Neighbors
The NGVA is dedicated to making our Village a fun and beautiful place to be.
The events and activities on this page are for our association member families and their guests. Not a member? Not a problem, you can join right now here or at any of our events.
Come join in the fun as we celebrate
Northgreen Pride!
Saturday, November 16, 2019
5:00 pm
Northgreen Clubhouse
The Northgreen Village Association invites you to attend a celebration of diversity in our Village with a free covered dish dinner that shows off what makes us all unique.
Just bring your family favorite dish to share with your neighbors - should be enough to feed 5-6 people.
Water, Soda, Iced Tea, Coffee, and Desserts will be provided.
RSVP by November 11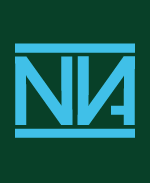 RSVP to
Doloras O'Keeffe
Activities Chairperson
Saturday, October 12, 2019
8:30 am
Northgreen Clubhouse - parking lot
We will be cleaning up Jeffries Road, our adopted street.

Gather at Northgreen parking lot.
Gloves and vests provided.
Please make every effort to attend.
​
With enough community-minded participants, we can cover additional streets in Northgreen. If you cannot come out to help, please clean up your own street. Working together, we can keep Northgreen attractive and a place we can be proud to call home.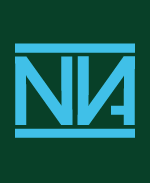 RSVP to
Bob Hudkins
Cleanup Chairperson
Want to join in the fun? Become a Northgreen Village Association member today!
Please fill out this contact form and we will e-mail a membership application to you.
The membership fee is $10 per year.
Please note that occasionally our reply goes to spam or junk mail
​